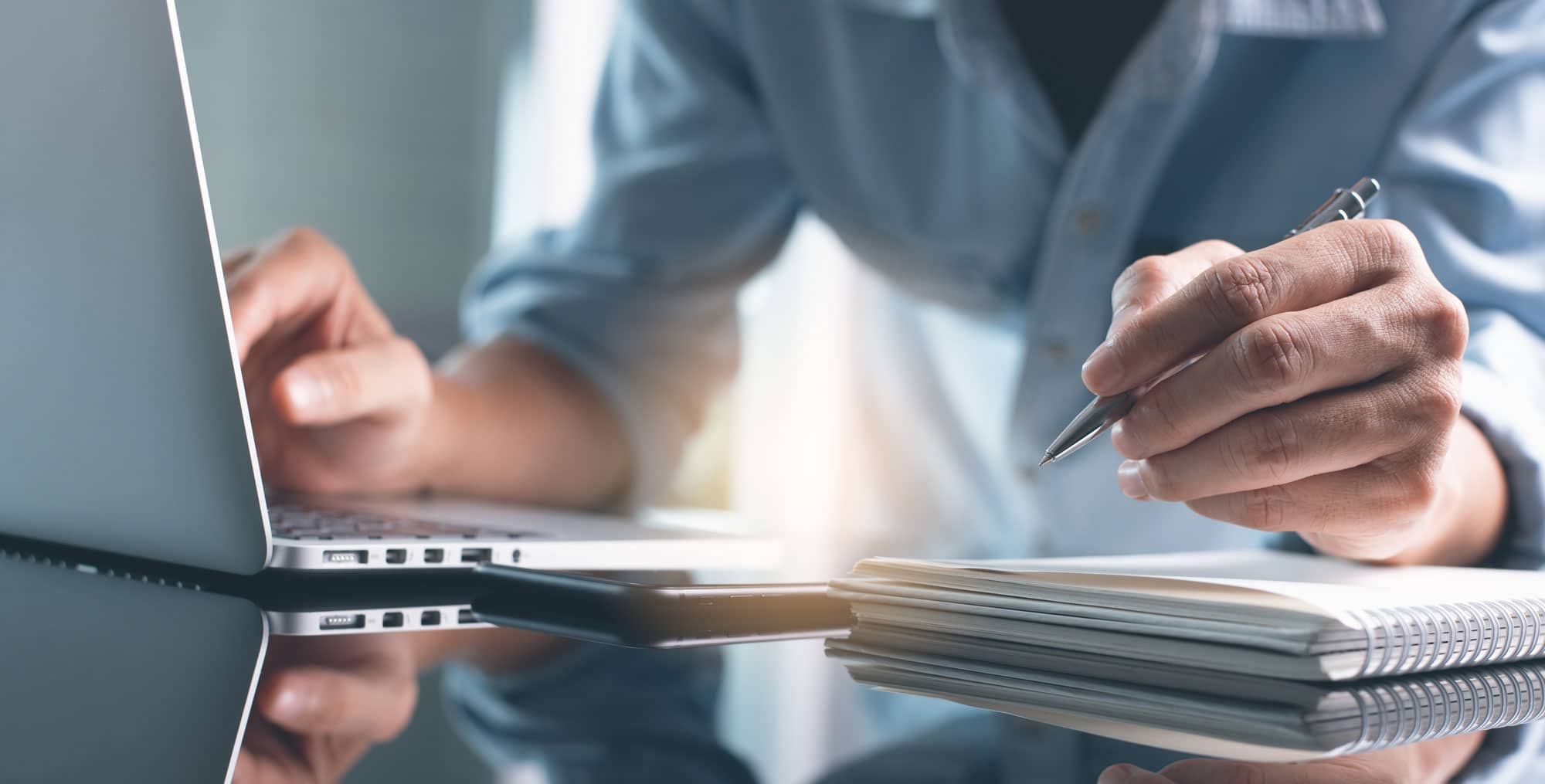 Certified 22.5hr NYS Real Estate Continuing Education Classes Online
Keep Your NYS Real Estate License Active With RELNY Continuing Education
Keep your New York real estate license active with real estate continuing education classes by Kristen Bacorn. Register with Real Estate License NY, and gain instant access to the 22.5hr NYS Required Real Estate CE certificate course. This NYS real estate continuing education certificate course includes all of the State Required continuing ed topics: (Implicit Bias, Cultural Competency, Law of Agency, Fair Housing, Ethics, Legal Matters)
Our video audio-book styled NYS real estate continuing ed course has narration in English, with subtitles and transcripts in English, Spanish, Russian, Korean & Chinese. This course is certified by NY Department of State.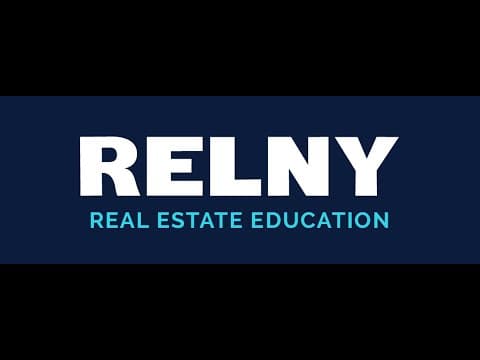 Take Real Estate Contiuing Education With Kristen Bacorn
Kristen Bacorn, our NYS Licensed Real Estate Instructor, has educated over 200,000 New York real estate salespersons and brokers. Her real estate salesperson classes in New York are considered to be "an educational experience".
Kristen has a Masters Degree from Harvard University, and has been teaching for 20 years. She makes herself readily available to all of our RELNY students to make sure all questions are answered correctly.
FAQs - Frequently Asked Questions
A Multicultural Approach To Learning Real Estate
RELNY is the only New York real estate education center to have a multilingual NY real estate course with eBook, and subtitles in 5 languages.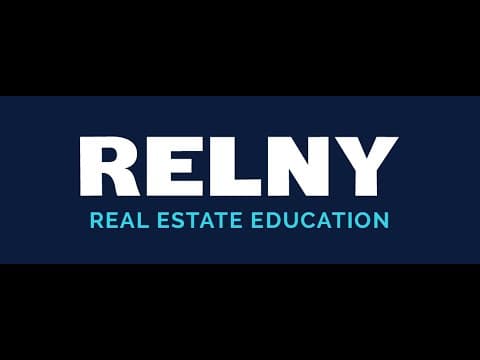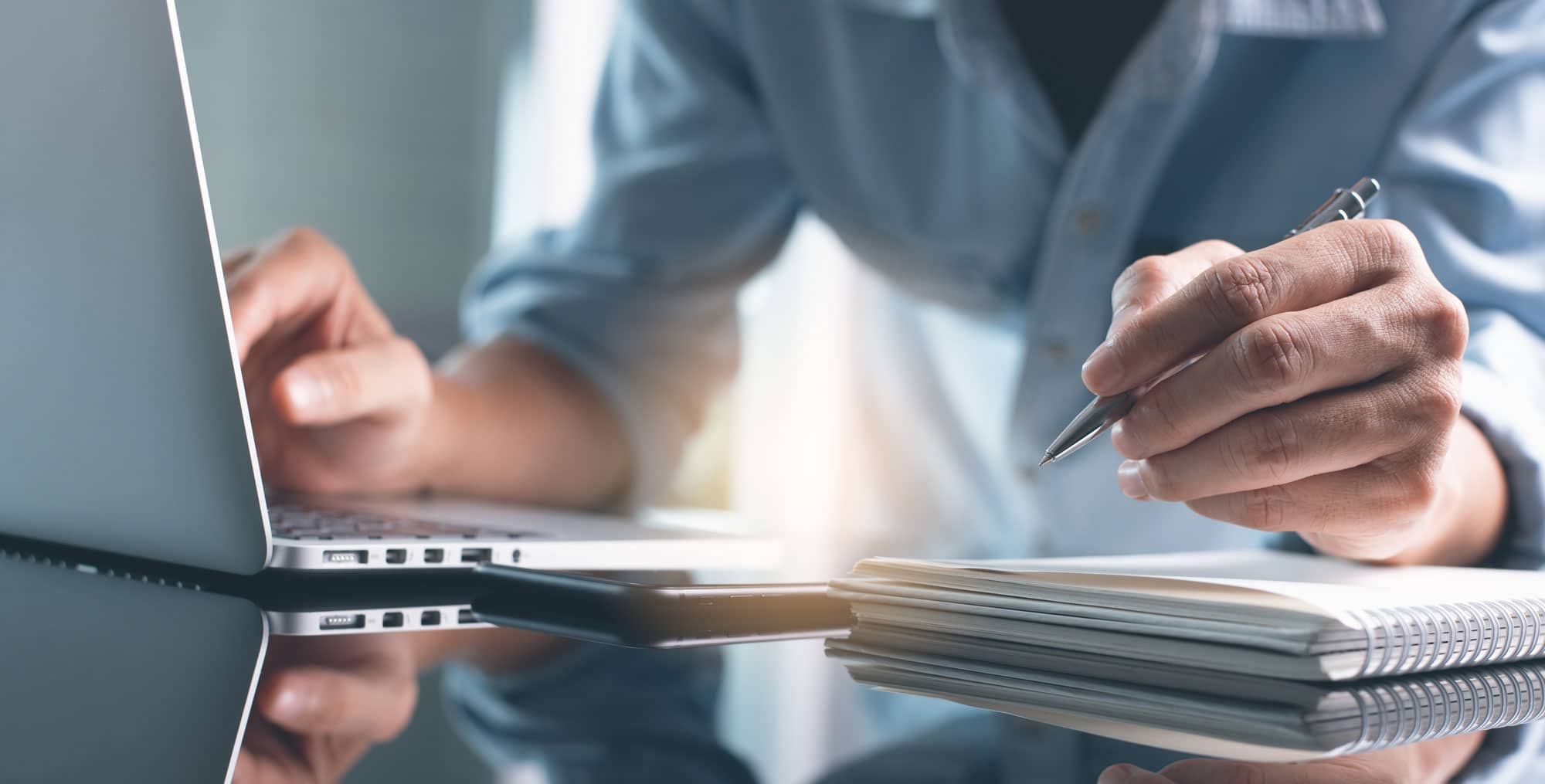 New York Real Estate Continuing Education Online
Keep your NY real estate license active with RELNY's 22.5hr NYS Required CE certificate course!
Online School For Real Estate In New York
Kristen has been educating the New York Real Estate industry for 20 years and has successfully taught over 200,000 real estate students.
At our online school for real estate in New York, we offer a multilingual NY real estate course. You can watch the course, listen to the course, or read the entire real estate licensing course for New York from the convenience of your home, on the road, or traveling!

Accredited 22.5hr NYS Required Real Estate CE Certificate Course

ARELLO Certified & DOS Approved NYS Real Estate Course

ARELLO certified & DOS approved online New York 22.5hr required real estate continuing education course. Keep your NY real estate license active with Kristen Bacorn.

Over 200,000 NY Real Estate Students Educated

Kristen Bacorn, Top Real Estate Instructor, has educated more than 200,000 real estate students in New York.

A Multi-Cultural Approach To Learning

Course has narration in English, subtitles and transcripts come In English, Spanish, Korean, Russian and Chinese.

Connect With Reliable RELNY Customer Support

Connect with Kristen Bacorn or a RELNY specialist at any time while taking the course with real estate course questions.
Loved by our students.
This format worked better for me than other places. I took a course with another place about 2 years ago. The format of the other place wasn't structured and the instructor was all over the place. Also, the constant interruptions of the class, with irrelevant questions by the students, left me upset and feeling like my money was being wasted. Kristen's format is so much better! I can learn at my own pace, rewatch the lectures as many times as I need, and complete as many practice tests as I need. I love the online format because I can log in from anywhere at any time to learn & review. Kristen makes the material easy to understand and explains it so well. I would highly this course to anyone who wants to become a salesperson.

Great content and very friendly and helpful customer service!

This course is wonderful. The audio is clear and also the writing. It's really a good class. I am still in the class and quizzes are excellent

This course was very entertaining and the instructor Kristen kept me engaged the entire time! Website is easy to navigate and easy to track your progress. Completed the course in a week and passed the course exam on first attempt. Highly recommend spending the few extra dollars to buy this course just to have Kristen as your instructor. RELNY answered your questions promptly through email.

Very effective and easy to use!

Super simple and explained to make you understand! I can't wait until to finish all the chapters

I loved the course! It was very easy to go through the chapters and I passed the Final in my first try!

Very informative, engaging and focused filled. I am thankful..

Always quick to answer any questions I had. Very professional.